Looking for a coffee podcast to learn from? Here are several you need to get into! These have launched my coffee knowledge to new heights.
Clogging with the V60 is an inevitable part of using this (way-cool) method of brewing. Here are 5 main culprits to be aware of.
Regular deep cleaning and maintenance of the Chemex prolongs its lifespan and makes for a more enjoyable cup of coffee. Here's how!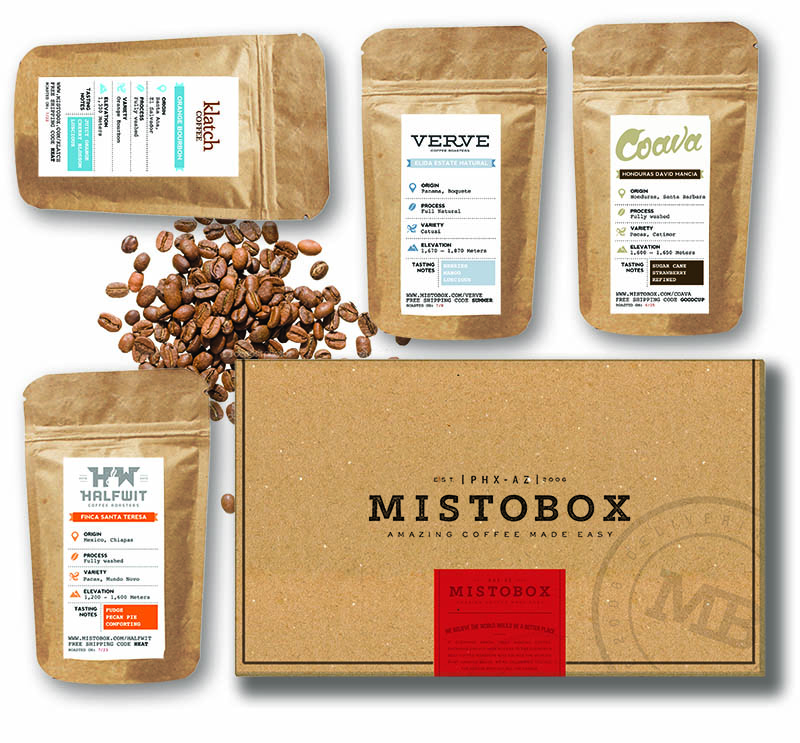 Here's all the equipment you need to get started with specialty coffee. Just a few simple things will make a major difference!
Everyone says to stop drinking coffee if you have acid reflux. Don't listen to them! There are other, better ways to enjoy your daily brew without damaging your esophagus. Let us show you how to drink coffee without getting acid reflux.
There are a million coffee health myths out there, but these five are the most common. Have you fallen for them too?
In this series I'll be answering some basic and even some odd questions I've been asked about specialty coffee brewing.
One of the joys of manual coffee brewing is the freedom to adapt different variables to your will. It's that freedom that drives us to test, manipulate, and explore.
There are some things in life that are just meant to be together.This post is dedicated to those things that make coffee even better than it is on its own.
This is an overview of the variables that affect the price of coffee beans. There are hundreds, so this list is not exhaustive.
Want to know what makes compelling coffee branding? I studied dozens of coffee companies – here's what I discovered.