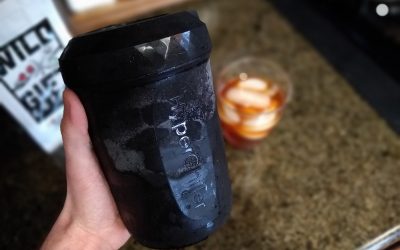 After 2+ years of using the HyperChiller V2 to make iced coffee at home, it's time to come clean with an honest review.
How much coffee should you use? How long does it take? Get all your french press coffee questions answered here!
The beloved Hario Mini Mill is a fixture in the coffee world. This simple mod makes it even better.
How does the Kohipress, a portable french press and travel mug, hold up under close examination? Discover this clever brewer's strengths and weaknesses here.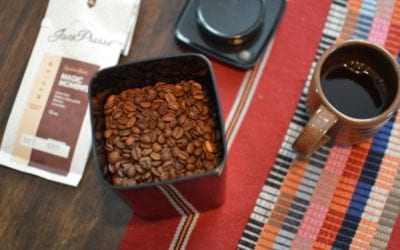 I've gone back and forth on many coffee storage containers, but I've finally found the silver bullet: the Ankomn Turn-N-Seal.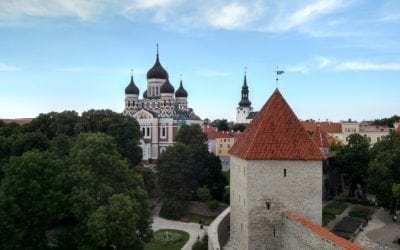 Here's our specialty coffee while traveling setup. It includes a lesser-known brewer, a slim manual grinder, and even some instant specialty coffee. See how we globe trot without sacrificing our coffee!
Where does most of coffee's flavor come from? Brewing; roasting? Actually, it's mainly coffee harvesting and processing that determines flavor and quality.
Find incredible coffee gifts for coffee lovers of all types. From newcomers to full-on snobs, this holiday gift guide has you covered.
Does the VOOM Coffee Scale deserve all the hype? See a breakdown of how the scale could empower experienced baristas, new coffee lovers, and businesses alike here.
Explore the world of drip cold brew coffee with the Osaka Cold Brew Dripper. This brewer took me for a ride I didn't expect – maybe you'd like a go?
It raised over $300,000 and shook the coffee world, but does it stand up to high expectations? Find out in this Handground grinder review and grind comparison.