If you haven't tried these must-taste coffee origins, you might want to wait before crowing a personal favorite coffee growing country.
Brewing up a perfect espresso is a lifelong journey. With these seven recommendations, you'll get a lot closer.
How much coffee should you use? How long does it take? Get all your french press coffee questions answered here!
The beloved Hario Mini Mill is a fixture in the coffee world. This simple mod makes it even better.
How does the Kohipress, a portable french press and travel mug, hold up under close examination? Discover this clever brewer's strengths and weaknesses here.
It's the perfect time to try out some new coffee gear and beans – and this list of specialty coffee Black Friday and Cyber Monday deals should help you do so without breaking the bank.
The Bodum Brazil is a french press that has withstood the test of time and is one of the most respected and used presses in the world. How does it perform?
Don't settle for 'meh' coffee while camping . Here's how to make coffee you'll love while you're enjoying the great outdoors.
Does coffee go bad? Yes… but coffee beans don't exactly 'expire'. Here's what you need to know to keep your coffee fresh and flavorful.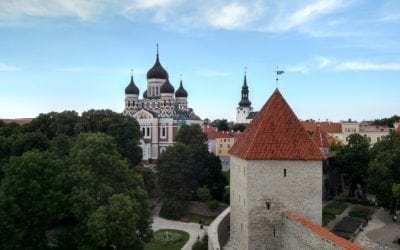 Here's our specialty coffee while traveling setup. It includes a lesser-known brewer, a slim manual grinder, and even some instant specialty coffee. See how we globe trot without sacrificing our coffee!
Where does most of coffee's flavor come from? Brewing; roasting? Actually, it's mainly coffee harvesting and processing that determines flavor and quality.