Find incredible coffee gifts for coffee lovers of all types. From newcomers to full-on snobs, this holiday gift guide has you covered.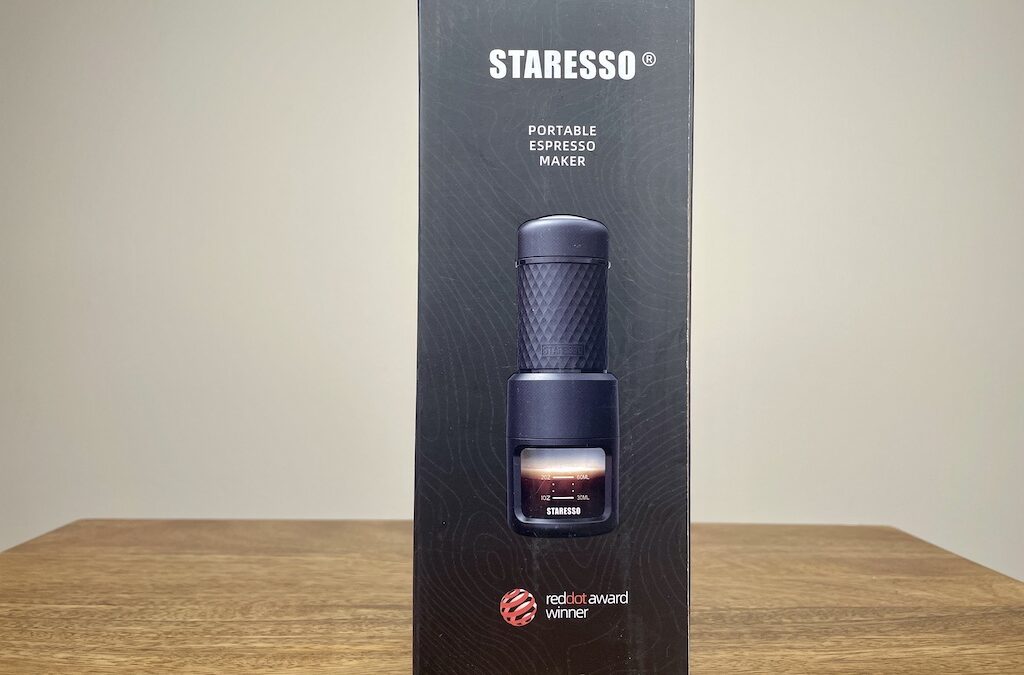 Touted as a game-changer in the world of portable espresso makers, the compact Staresso Classic SP-200 promises to deliver that rich, creamy shot every coffee aficionado dreams of. But does it live up to the hype?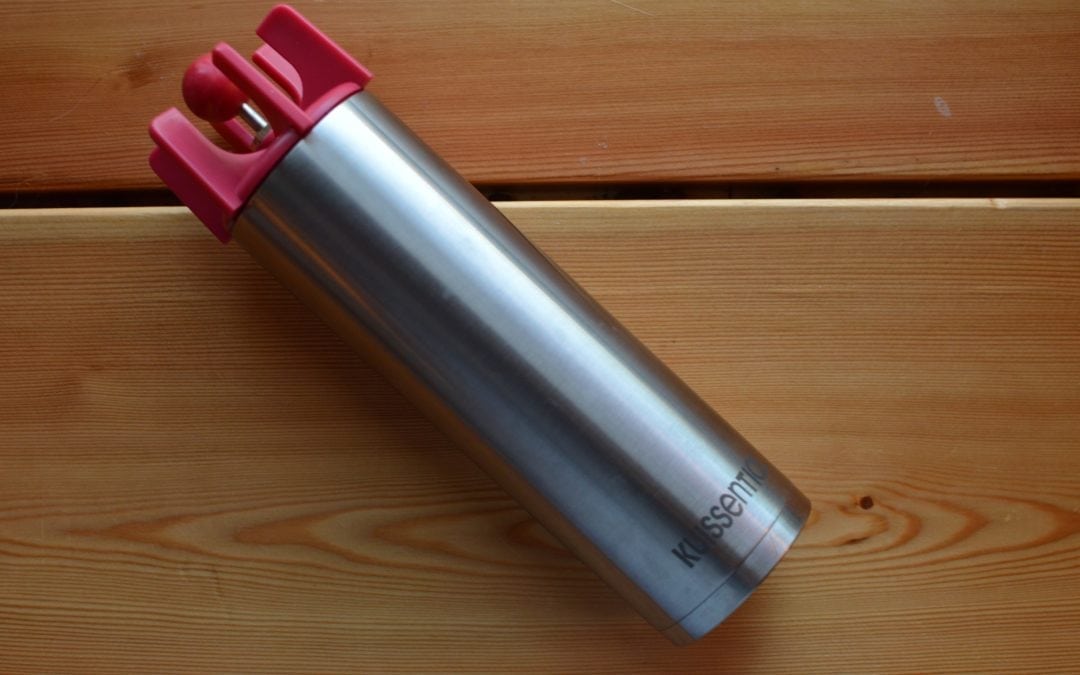 If coffee ground static gets on your nerves as much as it does mine, you're going to love this simple, painless trick.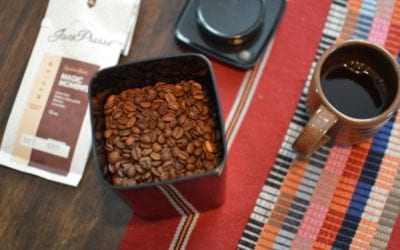 I've gone back and forth on many coffee storage containers, but I've finally found the silver bullet: the Ankomn Everlock.
Don't settle for 'meh' coffee while camping. Here's how to make camping coffee you'll love while you're enjoying the great outdoors.
I was skeptical that the Kuissential EvenGrind could outdo my old Hario Mini Mill friend. The claims of the new hand grinder's designers had to be put to the test.
I've had a rough time brewing coffee at home over the past couple months – and I just figured out why.
I'm giving home roasting with the West Bend Poppery another shot. But this time, I have mods. And more information. See if these tips will help you too.
Which funded manual coffee grinder on Kickstarter is the best? The EvenGrind, or the Handground? Its a tough choice.