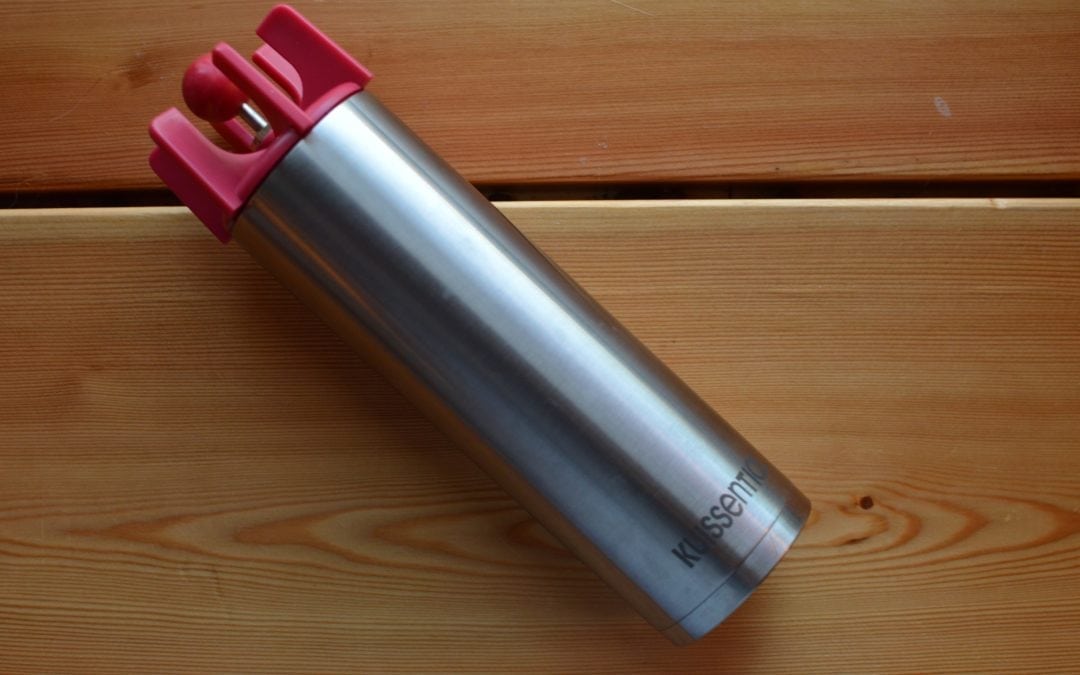 If coffee ground static gets on your nerves as much as it does mine, you're going to love this simple, painless trick.
I've gone back and forth on many coffee storage containers, but I've finally found the silver bullet: the Ankomn Everlock.
Touted as a game-changer in the world of portable espresso makers, the compact Staresso Classic SP-200 promises to deliver that rich, creamy shot every coffee aficionado dreams of. But does it live up to the hype?