Where to, coffee lover?
You're looking at a section of the blog dedicated to:
How much coffee should you use? How long does it take? Get all your french press coffee questions answered here!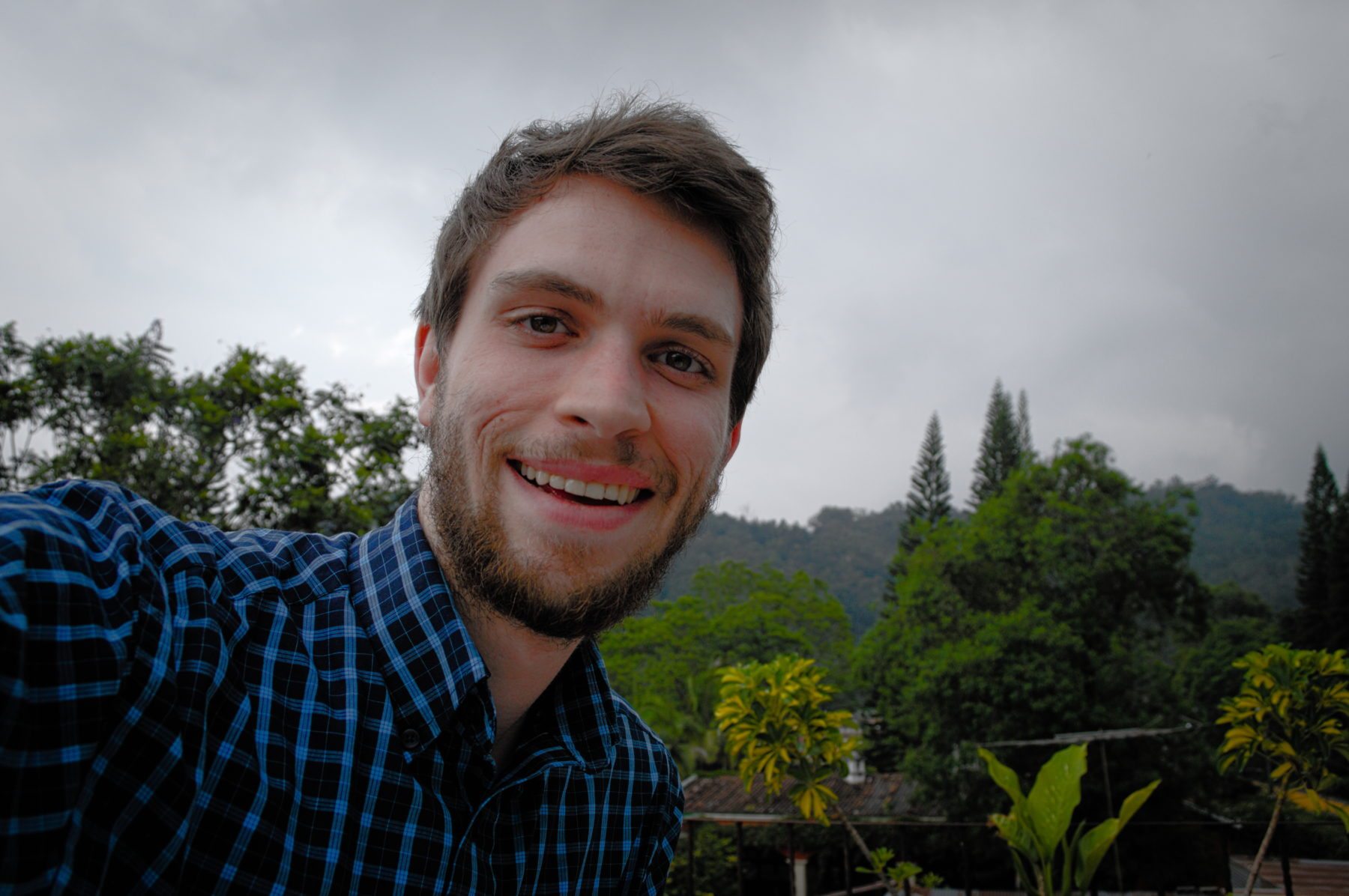 Garrett Oden
Coffee Industry Writer
Welcome, fellow coffee lover! ?
The entire purpose of this blog is to empower you to explore the wonderful world of coffee. There's much to learn and experience, so get to reading!
821,250,000,000. This is the number of cups of coffee consumed every year all over the world. Every day, an estimated 2.25 billion coffee cups are downed by coffee lovers worldwide. So far, the projected revenue is $436,632 million USD for 2021. The numbers are in....